Hop on Hop off Wine Tours Full Day - Queenstown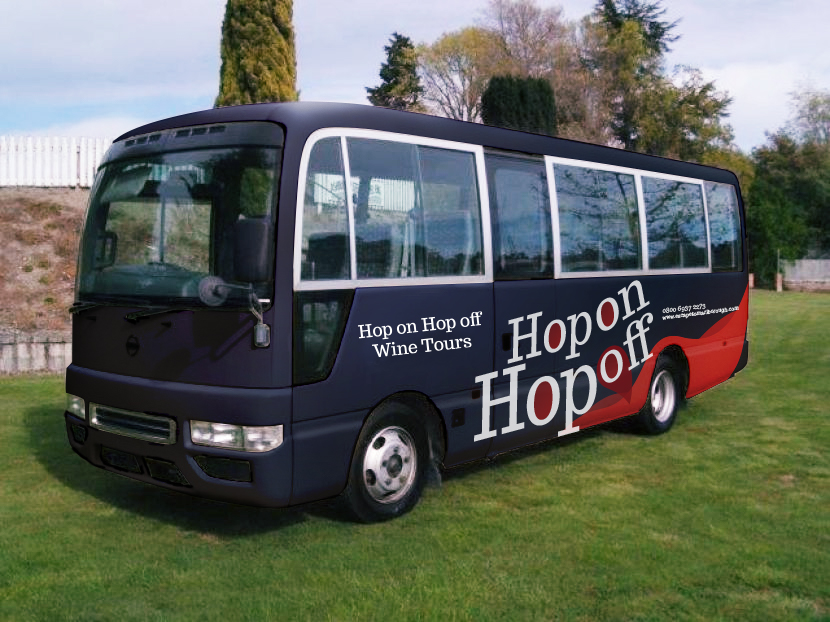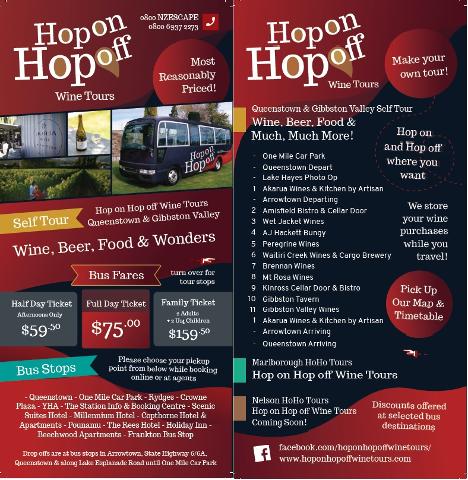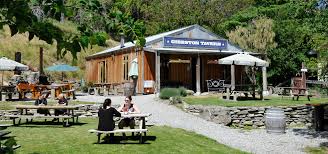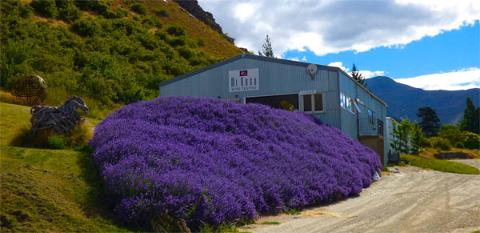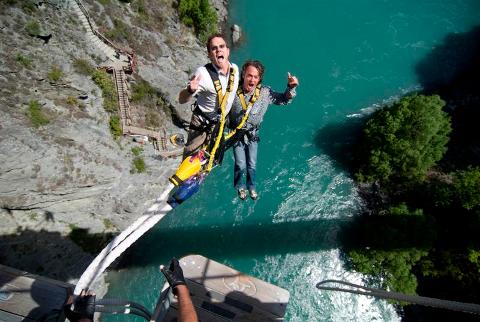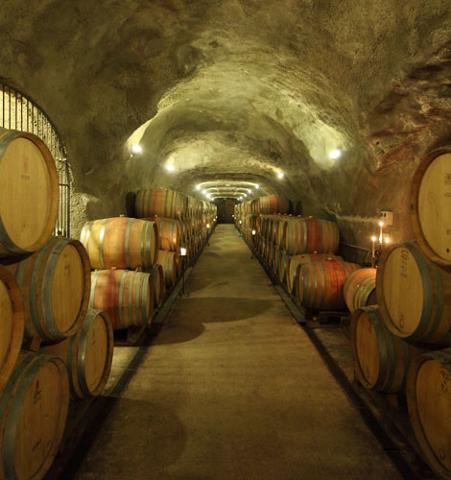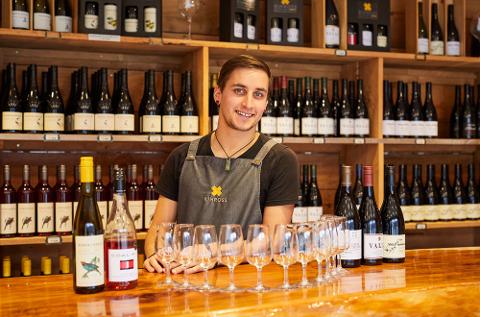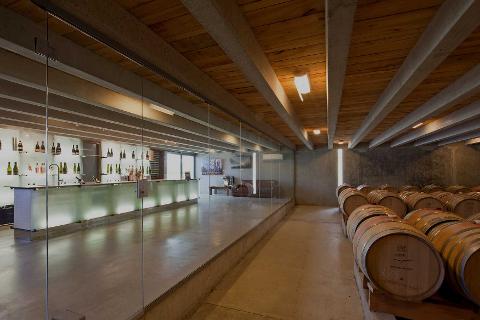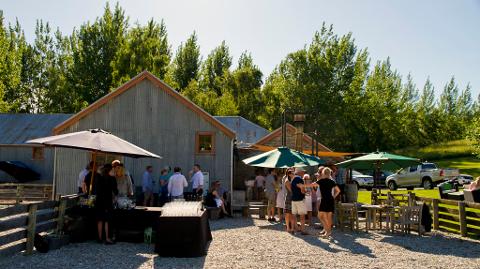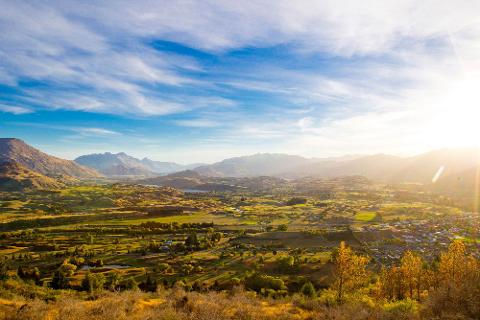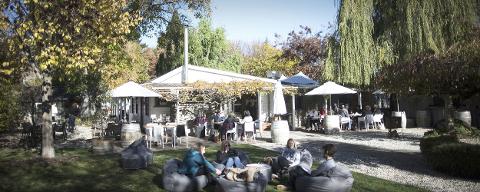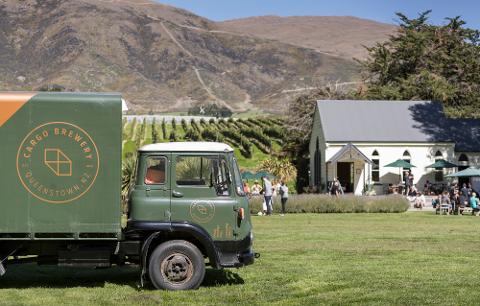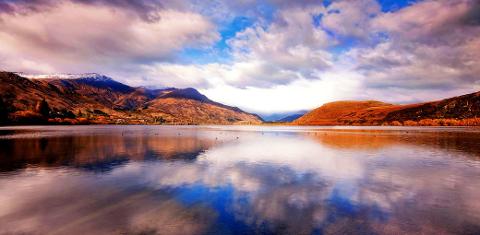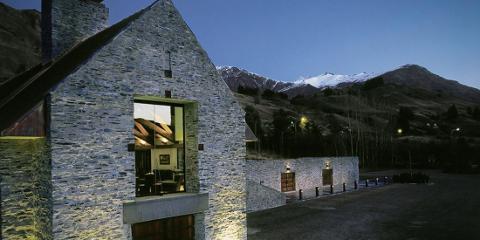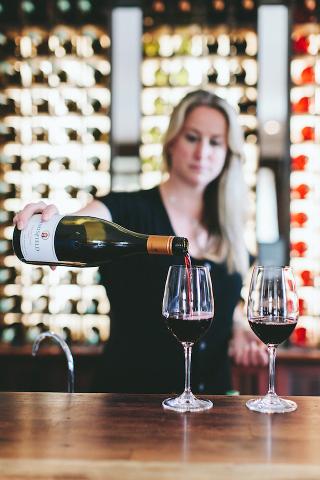 Duration: 6 Hours (approx.)
Location: Queenstown, Queenstown-Lakes District
Product code: AT-PMA FD
Our biggest advantage is that we never rush you. You can take all the time you want at you like at any tour stop. Just follow our simple bus timetable.
We even store your wine purchases so you can move around freely. ( If you wish to return to Queenstown at 1.16pm please let us know under
Our Tour Stops include:

1. One Mile Car Park
2. Queenstown
3. Lake Hayes Photo Op
4. Akarua Wines & Kitchen By Artisan
5. Arrowtown - Historical Gold Mining Town
6. New Orleans - Bar & Restaurant
7. Amisfield Bistro & Cellar Door
8. Wet Jacket Wines
9. AJ Hackett Bungy
10. Peregrine Wines
11. Waitiri Creek Wines & Cargo Brewery
12. Brennan Wines
13. Mt Rosa Wines
14. Kinross Cellar Door & BIstro
15. Gibbston Tavern
16. Gibbston Valley Winery
17. Gibbston Valley Cheese

We can pick you up from many stops in Queenstown starting at One Mile Car Park, along Lake Esplanade Road, Main Bus Stop at The Station Information Centre and along Frankton Road. Just choose your pickup point while booking.

We can also drop you off at bus stops in Arrowtown, State Highway 6/6A, Queenstown & along Lake Esplanade Road until One Mile Car Park. Just let the driver know on our way back.

You can also book by calling 0800 693 722 73.

TERMS & CONDITIONS

We do not take bookings of more than 8 people at a time. It is because only a group of up to 8 people have the most enjoyable experience at the cellar doors.

We follow strict duty of care protocols that may result in a person's tour being stopped and removal of the offending passenger in the event of intoxication or disrespectful behaviour.

Our bus is not licensed to drink alcohol onboard.

In the event a passenger soils the bus, they will be charged $200 as cleaning fee.

You need to include food and water in your planning.

Please be at your stop 5 minutes before departure time. We are not responsible for any delays due to traffic or if you are late.

We recommend no more than 3-4 couples get off at winery. Small numbers result in a more enjoyable experience.

Some Wineries have a tasting charge, some waive it when you make a purchase.
Map and Timetable is provided when you board the bus.
Some places offer discounts when you travel with us.